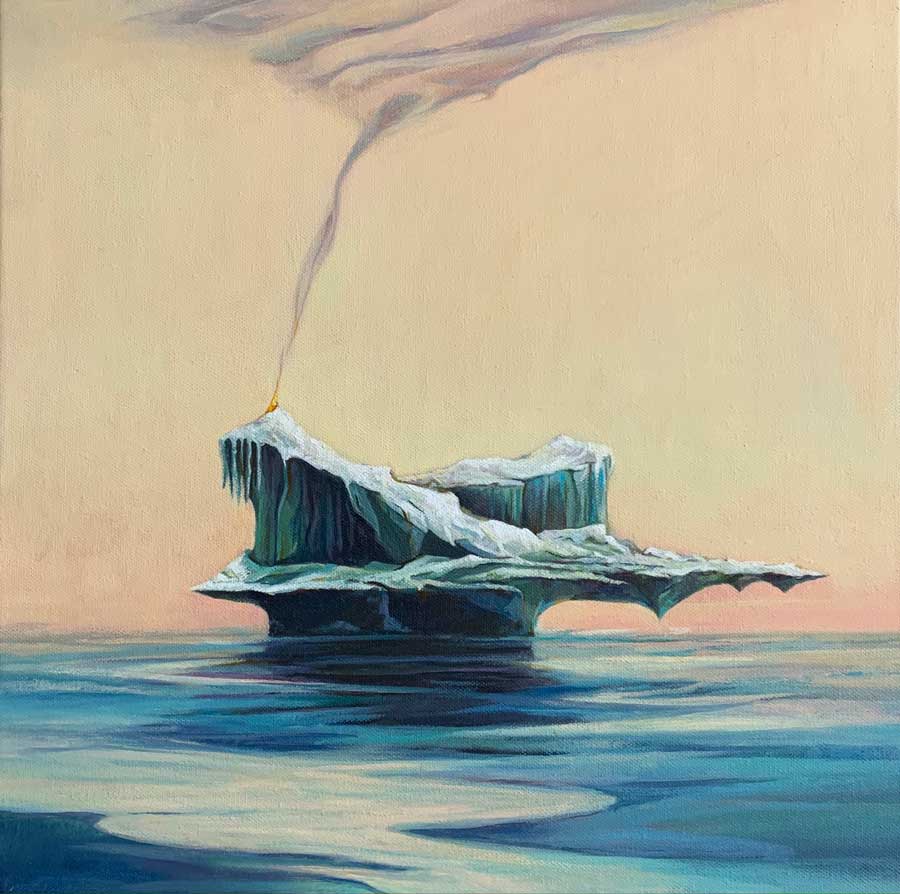 This collection of paintings is inspired by the positive drive of youth movements around the world to push for faster environmental changes. "The young people who have spurred the global environmental movement in the last few years have been truly inspirational, they call it as it is, using science to cut straight through any political excuses. It's refreshing and has sharpened the focus and awoken governments and us the older generations to the spiraling damage being done to our planet.
This painting collection has been created to remind us that everyone needs to do something to effect a change for the benefit of our environment, including artists in our own small way. I by no means can claim to be an eco warrior but it's small changes that make the difference and I'm trying to do my bit.
The paintings are environmental icons to remind us of our responsibility to nature.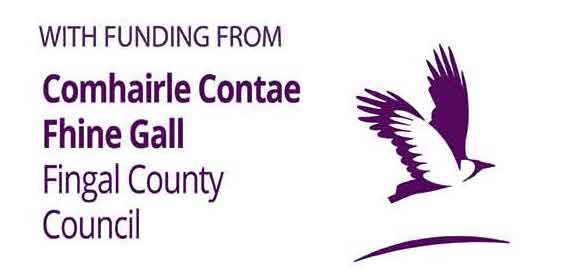 Small changes lead to big movements; changes in government decisions and policy which in turn effect global environment and communities for the better. This in turn will heal both ourselves and the planet. It is my hope that the exhibition will inspire changes within every person who comes to view the paintings and that is why I also hope the exhibition will tour all over the country. "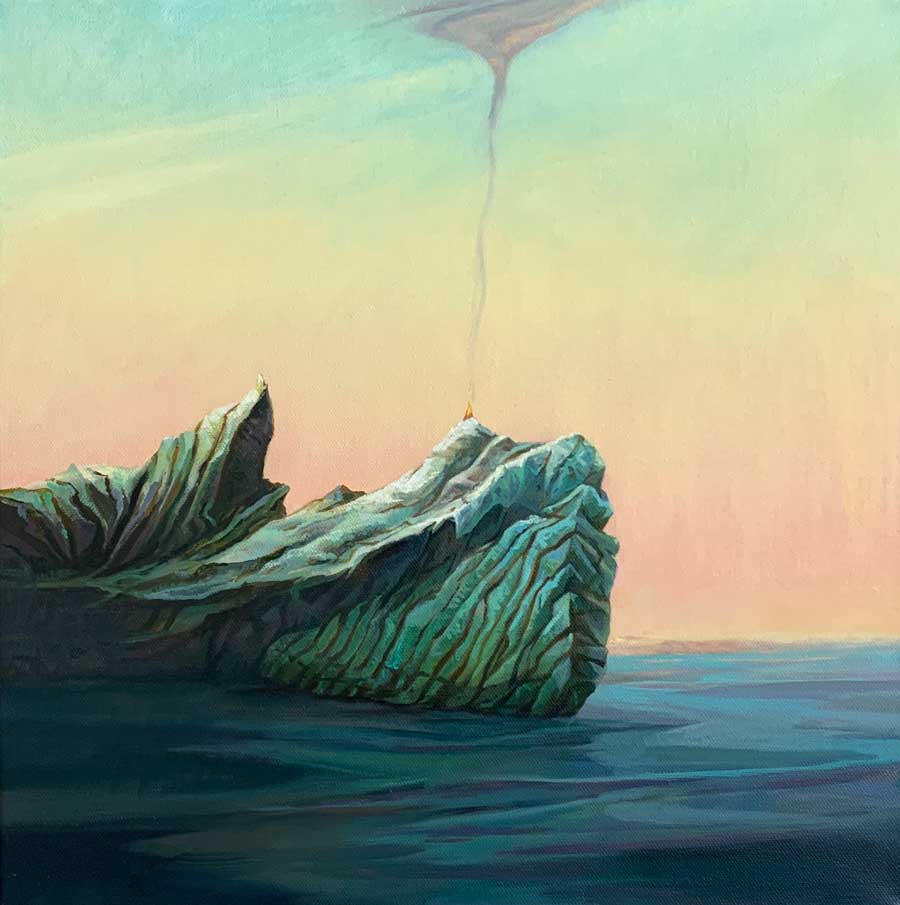 The collection of paintings is available as a touring exhibition.
Government, county councils, local communities, schools, companies and any other organisation can host the collection as a temporary exhibition, to help raise awareness of our current environmental issues.
Paul is also available to give a talk / presentation about the Melting Iceberg paintings while on exhibit.
Many small changes make a big difference.
For information regarding hosting the Melting Iceberg exhibition send an email