Send an email using the form below
You can also contact Paul D'Arcy through social media.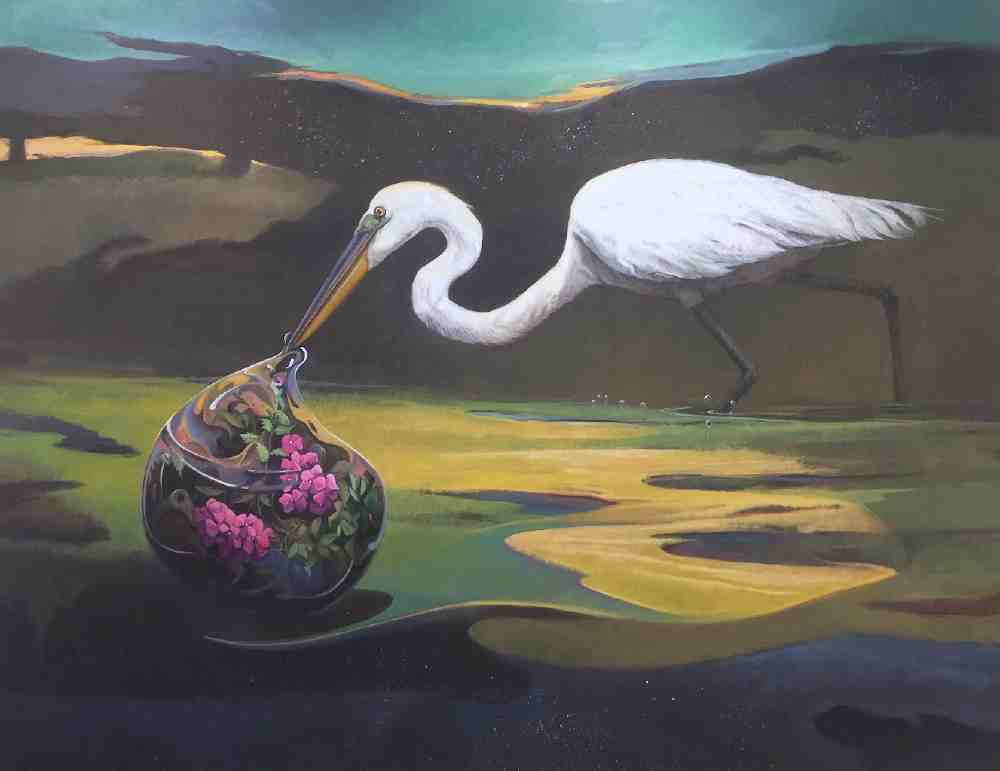 The GALLERY is regularly updated with new works.
If you wish to be informed as to when new paintings are available just CLICK HERE
If you wish to purchase any paintings simply ENQUIRE HERE or contact the gallery nearest you.
Paul D'Arcy's work is represented by :
GORMLEY GALLERIES Dublin , Belfast & Omagh – Northern Ireland
BARBARA STANLEY GALLERY, London , England
GAIL HAYTER , Ontario – Canada