Just when I thought I was convincing myself that I was getting younger ..  along comes Maurice O'Keefe and asks to interview me for the archives !
He was commissioned by Fingal County Council to make an audio archive of people in Fingal .. and I was one of the 'chosen'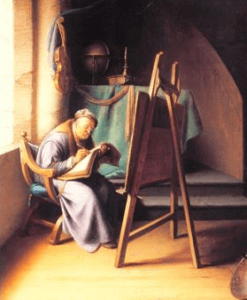 The recordings cover everything you would ever want to know about this artist. The interviews can be listened to ( if you really have absolutely nothing else to do .. and I mean 'didily squat' to do ! ) by clicking the following link.